IN THREE STEPS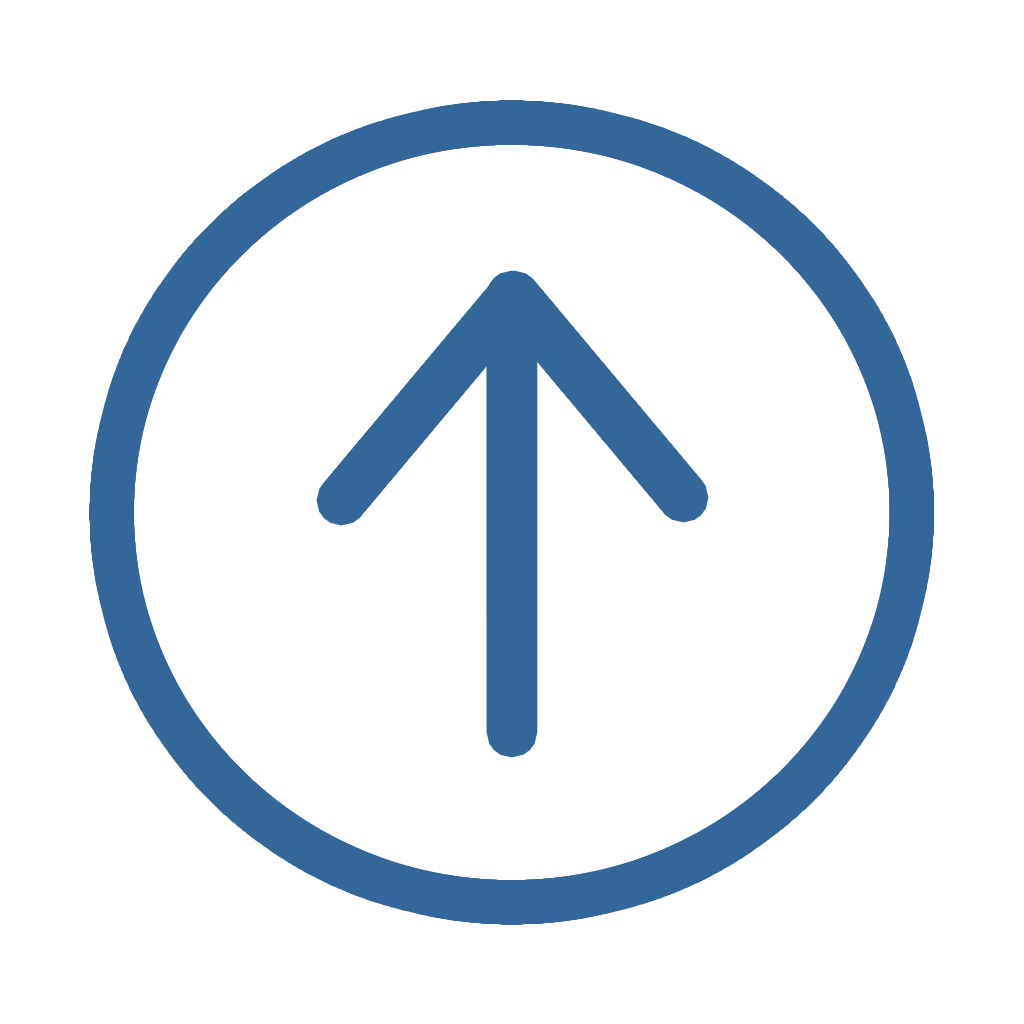 ---
Create an Account
On the home page click on
Enter your eMail address and other details.
An eMail will be sent to your eMail address.
Confirm you registration.
Create a New Group
Sign in using your eMail address and password.
Click on
Enter the name of your group.
Example: if your groupname is "

classof85

", the group eMail address will be

classof85@eMaildodo.com

.
To complete your new group, enter the security number you see on the screen.
Click on


Add the Group Members
Click on
Select who can send eMails to your group:

Everyone

or

Only Group Members

(default) or

Only Admin / Editor

.
Select who will receive an eMail if you reply:

Group

(default) or

Sender

.



ADD AND DELETE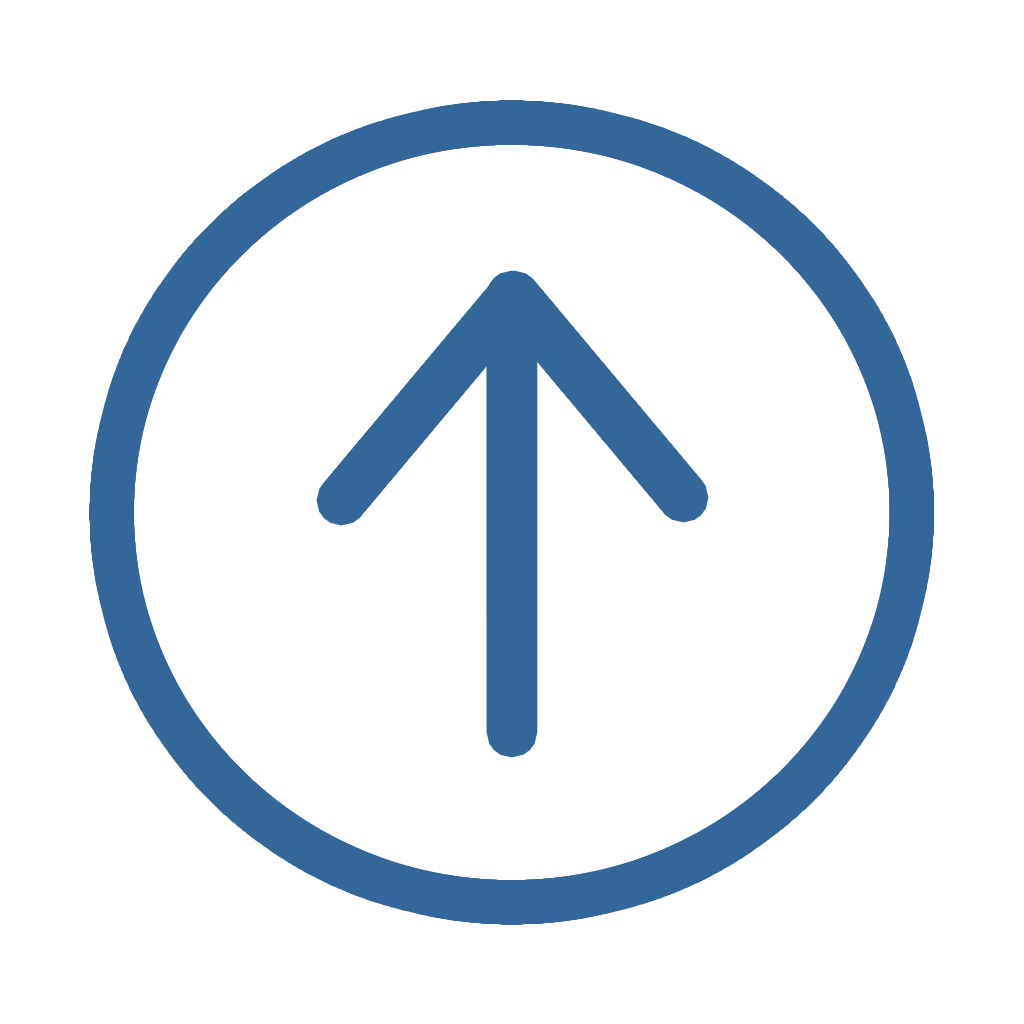 ---
To add (or delete) eMail adresses, click
Enter new adress(es) and click Save or
Delete a members by clicking
ASSIGN STATUS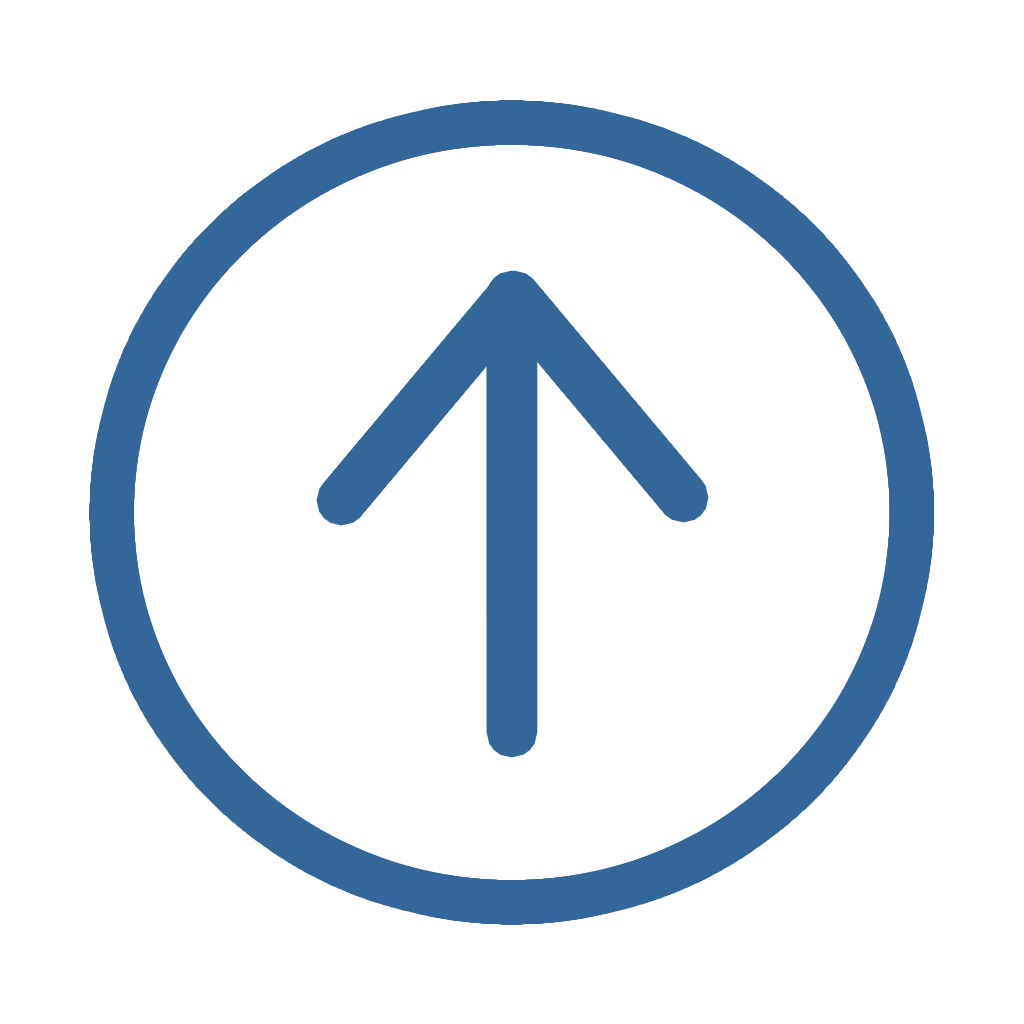 ---
You can assign a status to each member
A can only see the Members.
An can only change, add and delete Members. To be able to see and edit the members groups each Editor should have, or create, an own eMailDodo account. Members with a already have an eMailDodo account.
The remains the boss. This person can appoint Editors & Members and change, add and delete them.



IMPORT AND EXPORT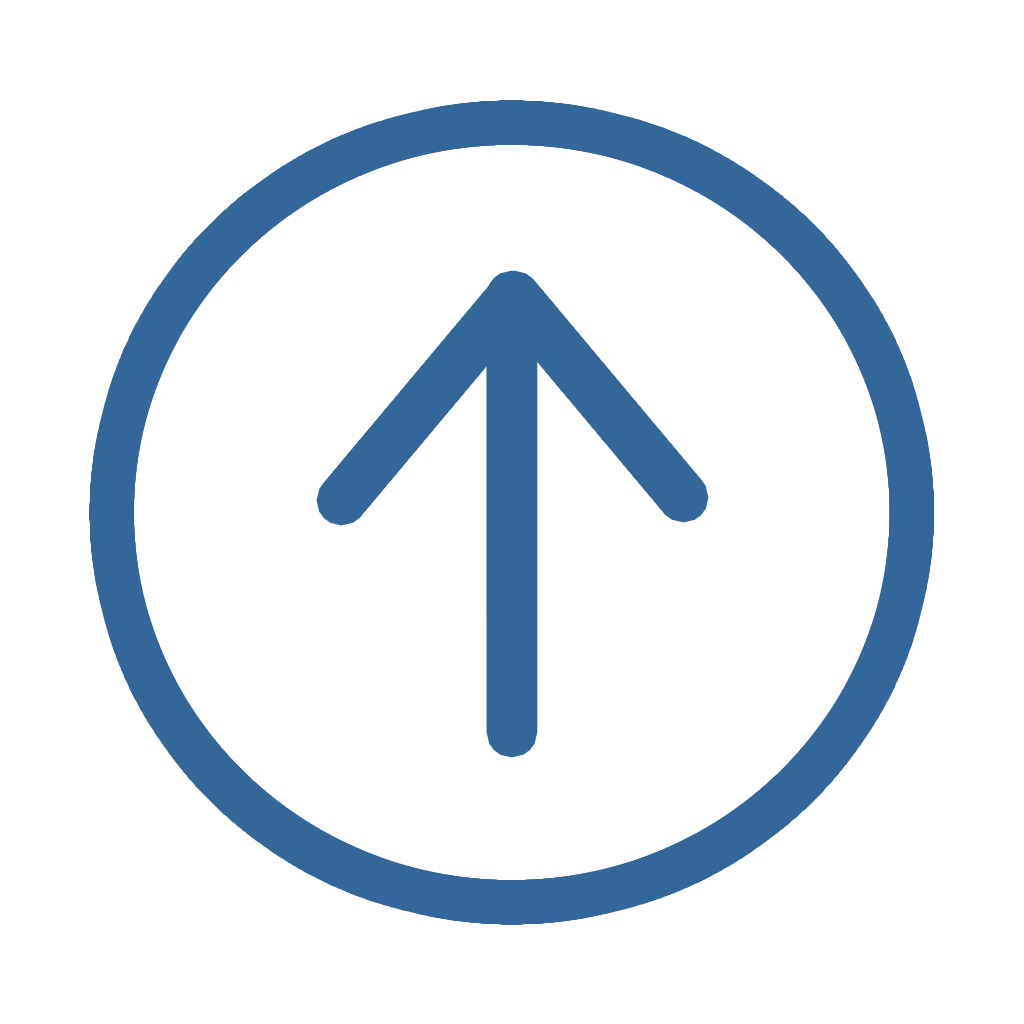 ---
Alternatively, you can add members via a spreadsheet mode and copy and paste.
Or import a complete new list of eMail adresses from an existing Excel file.
After importing, do not forget to .


To export data use the button.