Pricing.
eMailDodo is free but we can offer you much more. If you join a Premium Service plan you can get the most out of the eMailDodo.
The Premium Service gives you: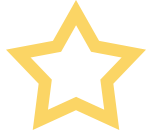 750 Members
Upgrade from 50 to 750 members. Need bigger Groups ? Just drop us a
note
.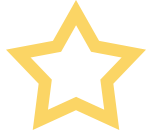 50 Groups
Upgrade from 10 to 50 groups. Need more Groups? Just drop us a
note
.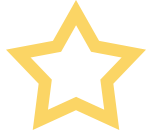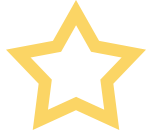 More Data Fields
Next to name, eMail and mobile add 6 more flexible fields per member of each Group.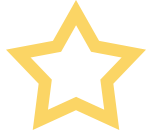 Group Prefix (Tag)
Learn more ...
The Prefix or Tag will be shown in every eMail in front of the subject.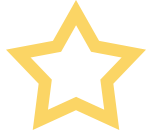 Own Domain name
Learn more ...
Use your own domain name for your group. Like: class2@myschool.com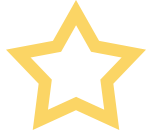 Control Header and Footer
Learn more ...
Add your logo or life-quote on top of each eMail. Change the footer or opt for no footer at all.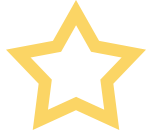 Group-in-Groups
Learn more ...
Allow @eMailDodo.com addresses into one of your groups.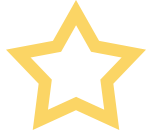 HelpDesk We're open 24/7. Our HelpDesk's target is to answers your Questions within the hour.
Want something else, want to know more? Contact the eMailDodo Team.

Free and Premium Service.
We have a suitable solution for every one. You can upgrade along the way. No strings or recurring fees: you will be asked to pay every year. So, start for free or pick your plan.
#Groups with 50 members
10
#Groups with 750 members
10
50
No Advertisements


More Data Fields


Group Prefix (Tag)


Own Domain Name

Control Header and Footer

HelpDesk





For all paid services we are required to ask you about the nature and purpose of your group(s) since we do not support commercial spamming to unsolicited members. Please provide Client Services with some background.

Once we have received your payment we will set you up and provide a point of contact. Due to compliance reasons this may take some time (max. one day).